Our Services
---
An effective management system can bring a change in your organizational development and its positive impact on your business. We help you to analyse, define, plan and solve your managerial problems creatively, timely and affordably. Our creative team assures systematic performance of your managerial systems with the tremendous change in business world.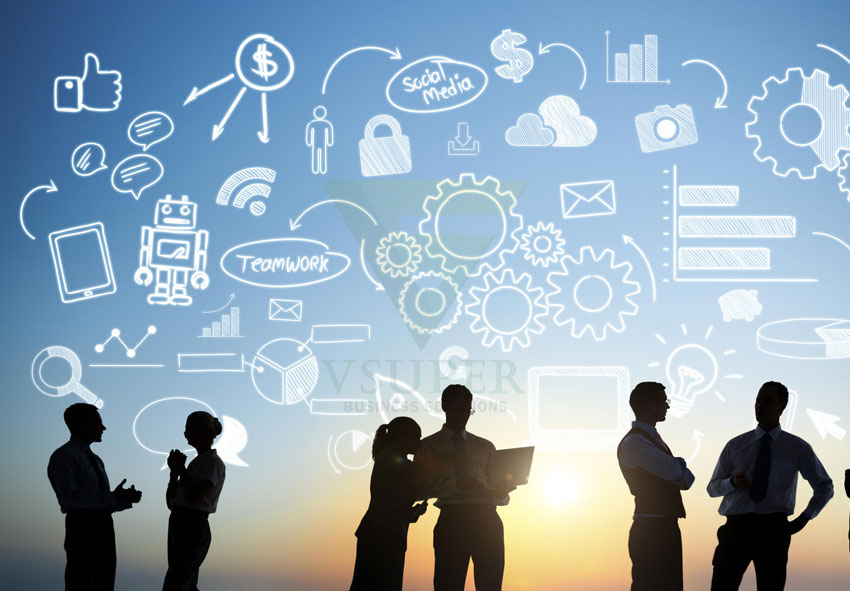 TECHNICAL SOLUTIONS
---
Vsuper Provide you best technical solutions for your software problems. Performance of every system needs effective technical support and maintenance. Our technical team assures best solutions for effective and timely delivery of the product with fulltime support.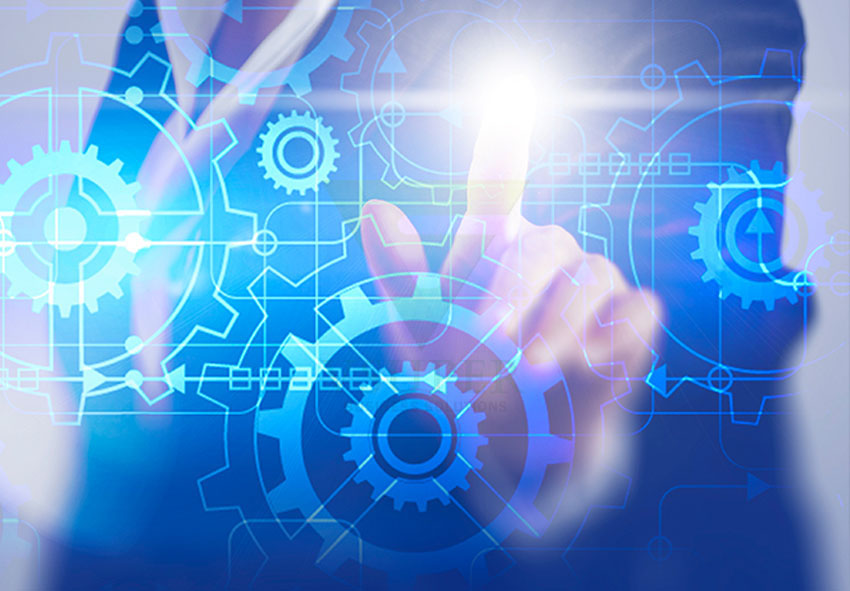 CLOUD BASED SOLUTIONS
---
Vsuper provides best cloud based solutions for all the systems. The user can manage the systems from anywhere. The feature of cloud solution helps to make all the management process simple and easier. Also assures best security through our encrypted system making the data inaccessible to hackers and other unauthorised peoples.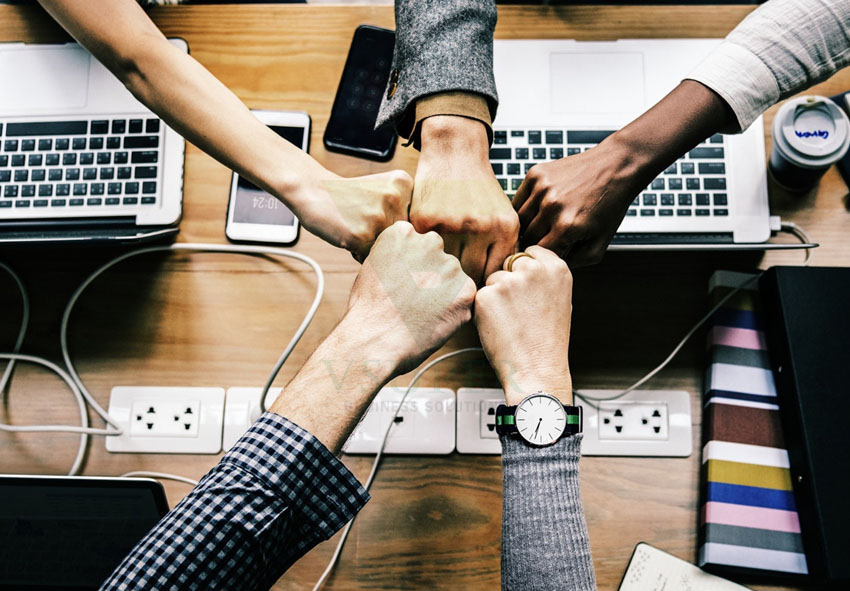 ACCOUNTING INTEGRATION
---
Data accounting and integration is the most important functions of every management systems. With this feature it is easy to track and manage the performance level of a company. Vsuper also can interconnect the reporting activities of every branch related to your business.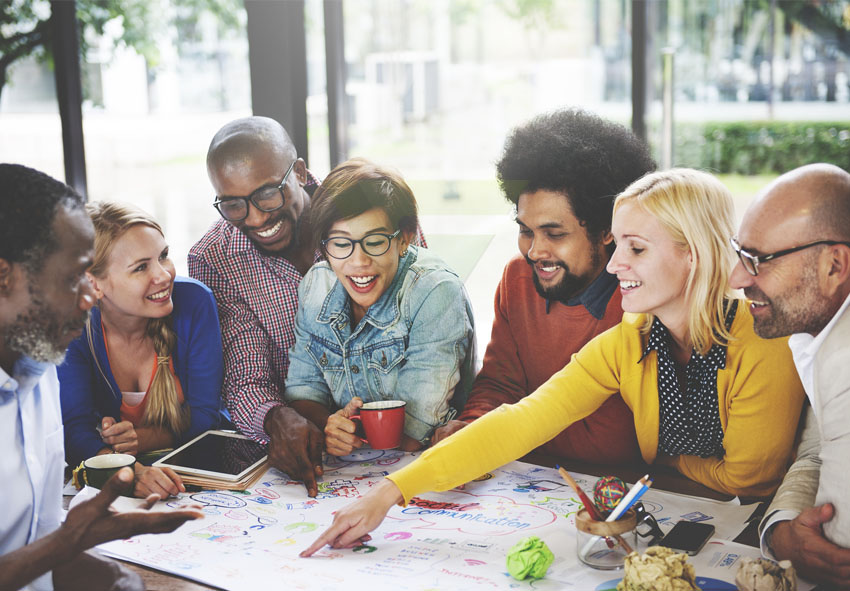 CUSTOMIZATION
---
We are providing best business solutions based on customer requirements. Today's market customer is the king, we are also treating like that, we are defining, analyzing and finding best solutions for customers requirements. Our customized products can make your management activities simple and easier.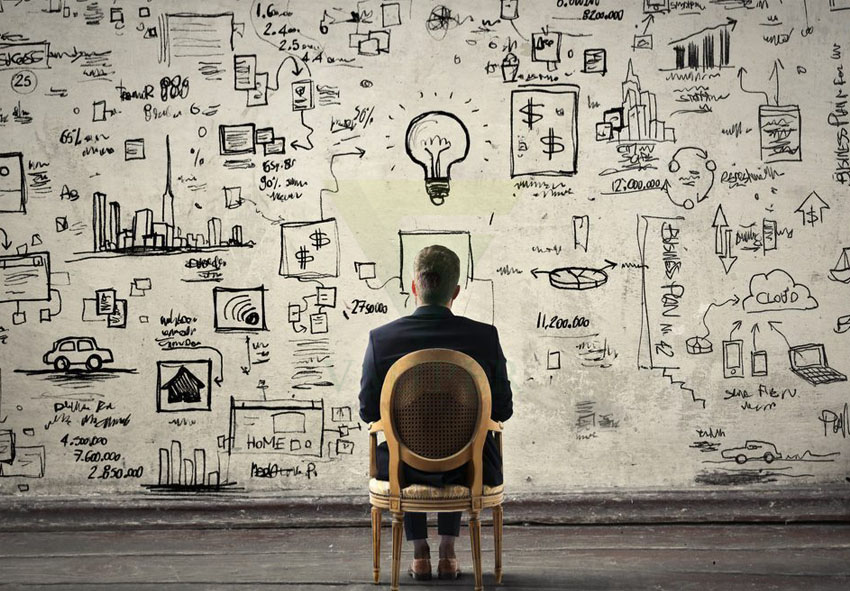 ONLINE DOCUMENTATION
---
Online documentation is the important feature of Vsuper Business Solutions. The facility of online documentation helps to reduce the difficulties in manual documentation and other fraudulent activities relates to it.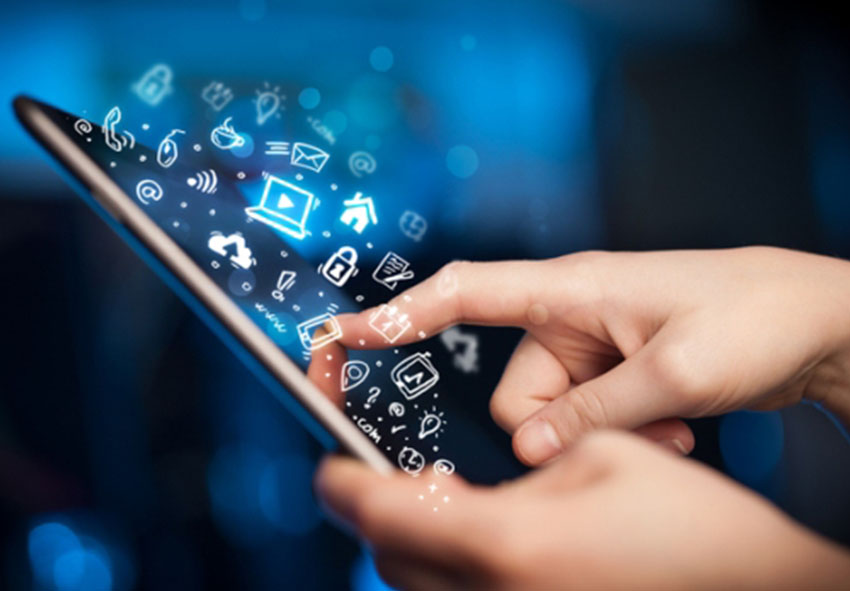 MOBILE APPLICATIONS
---
This is one the important feature of Vsuper Business Solutions. Nowadays people are spending most of their time using mobile phones , because they are that much ease and friendly with mobiles. So we are providing user-friendly mobile applications for the systems.